I don't know why but today I woke up felling yucky, and unhappy and way grumpy. I spent my weekend tied to my laptop working my behind off and had a pretty great Saturday. Sent $22.50 from some advertising money I made plus $14.00 from Sponsored Tweets to my paypal and then proceeded to spend it at Disney.com on two fleece throws for my grandkids with free personalization.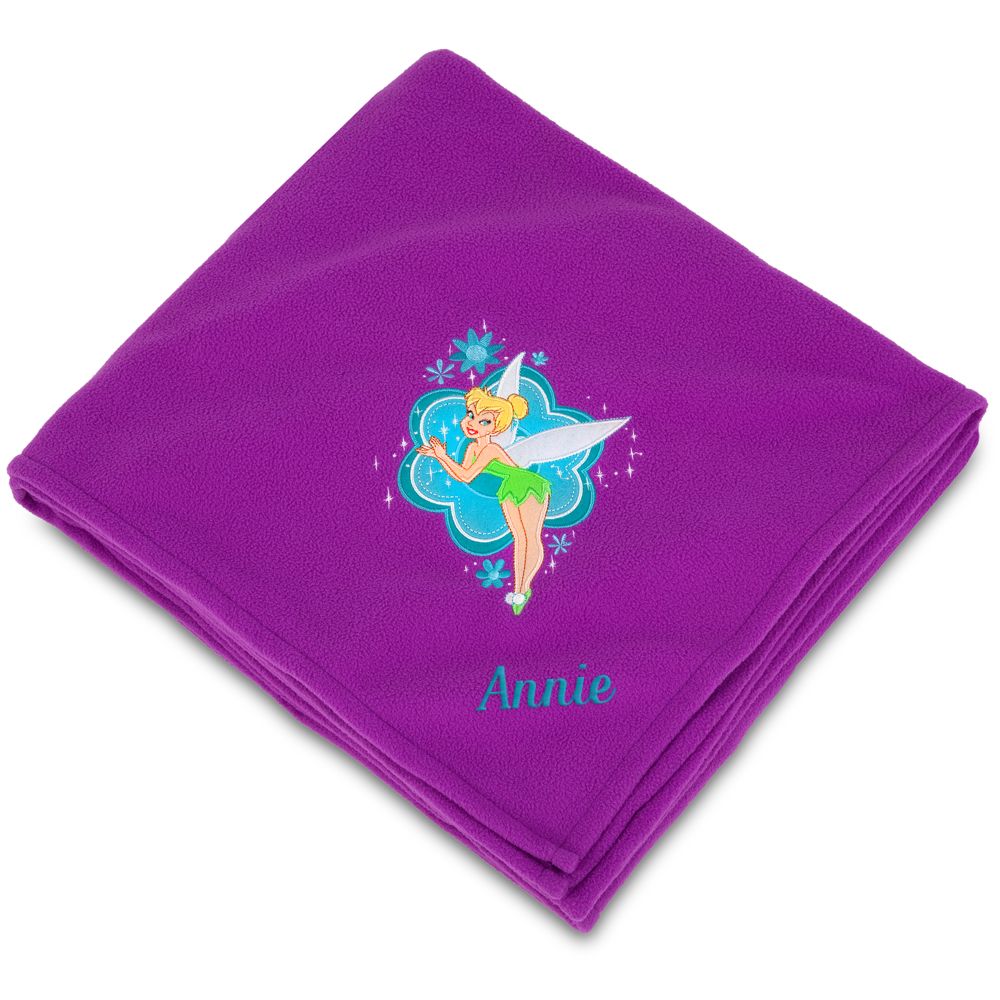 So that was a big plus for me, almost like they were free, but then yesterday I worked all DAY non stop and got nothing. Not one single penny or sign up, then in the evening my girls left for a week to go and stay with their dad and this made me feel terrible. They will be spending Thanksgiving with him and this caught me off guard and has ruined my week, I guess I just feel out of sorts because they are gone and I don't have all my kids under my roof.
So what can I do to feel better??